What Our Customers Are Saying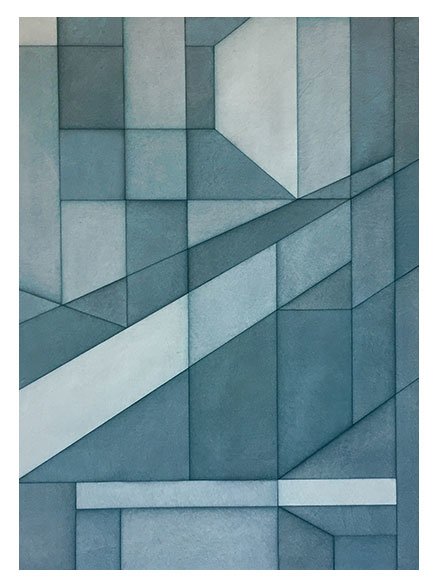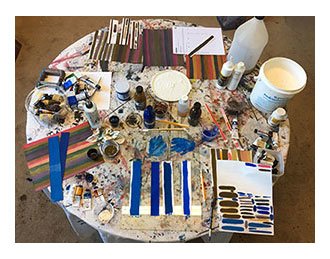 "Evolon acts as a hybrid between fabric/canvas and paper. It has many of the characteristics of both, thus it offers very unique qualities all its own, and opens up a whole new territory of possibilities. The heavier weight Evolon that I've worked with so far, has a rich, velvety texture/ appearance, and is highly absorbent, yet it doesn't curl up like paper, nor fray like fabric. It has a softness/ flexibility like fabric, but maintains a crispness like paper."

Seyed Alavi
California

---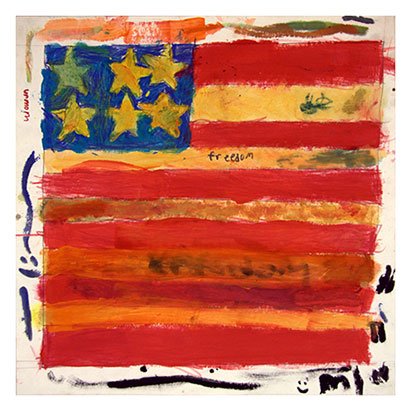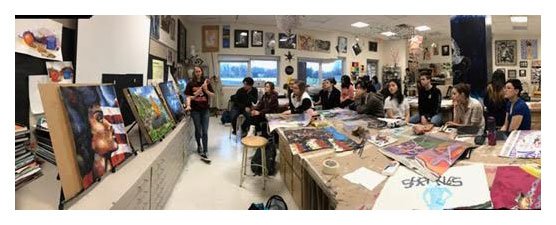 "Greystone Paper takes their customer service seriously. We purchase their Evolon AP product in bulk for K-12 schools. This product handles all types of materials such as chalk, paint, pastel, marker, colored pencils, charcoal, and printing ink. Some students have even quilted and preformed photo transfers onto Evolon AP. This is a top notch product for all ages and skill levels!"
Jennifer Marsh
IFC Projects
---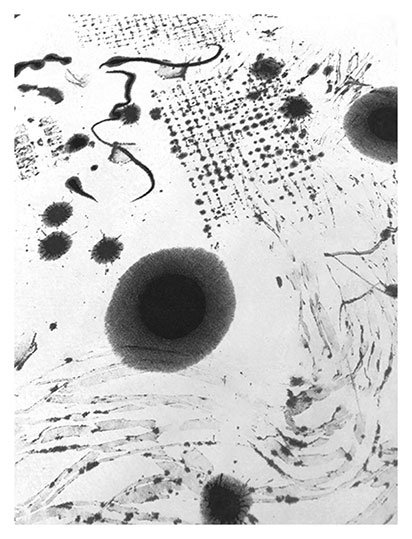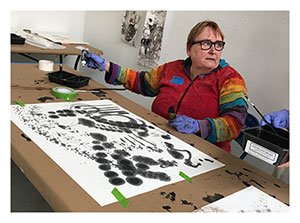 "I actually love the feel of the paper and would like to experiment some more by applying more media, including perhaps using some sewing with it. It's almost like a litmus paper and filtrates the liquid media in ways that can't be predicted, which I really appreciate.
I'm not sure what else I could say except that I loved the paper and look forward to working with it more in the future."
Sandi Miot
Encaustic Conference Workshop
Provincetown and Truro